Was in the US for a couple of weeks and picked up some new kit.
After debating for a goodly amount of time about which camera to get, I decided to get the Olympus E-30 with the 12-60 lens.
Truly amazing bit of kit: this photo was taken about 20 minutes after I got the camera at B+H Photo, direct out of the box and without reading the instructions...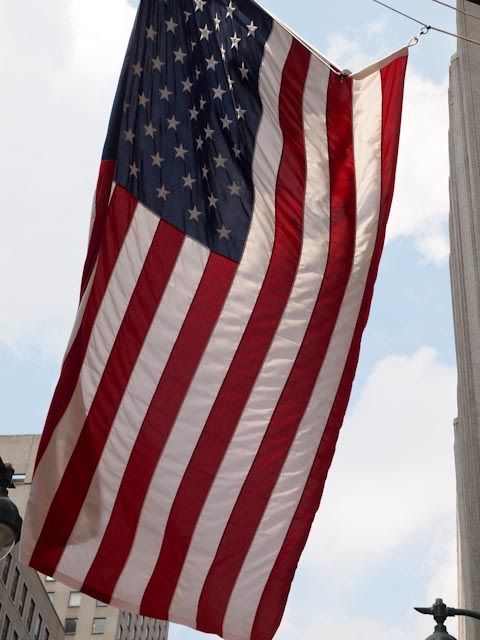 What struck me about the combination of these two (camera+lens) is that it is
fast
.
Seriously fast. This is one of a series of photos, the camera can simply take as many pictures as you want it to without pausing.
The next thing that struck me is that while it works extremely well out-of-the-box, I'm gonna need some time to understand the manual and do some custom settings.
What I really like is the ability to do a 5-stop bracket for HDR work, as well as the extraordinary quality of the lens. Anyone contemplating or using the Olympus digital SLR systems should take a really serious look at this lens...
Here's another. If you could only see it in 12MP, 1:1, as the sharpness goes as far as the eye can see...
That's all for now, more to follow...